Update 7/9 1PM: Added info on the book.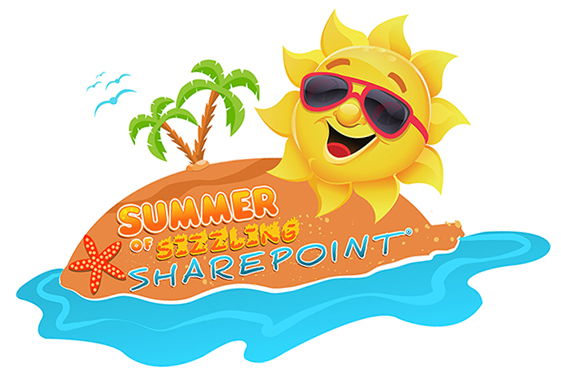 In celebration of Rackspace's Summer of Sizzling SharePoint I'm running a SharePoint 2013 Inside Out Book Drawing!
The More Registrations, the More Books I Giveaway!
For every Webinar Registration that has my name in the registration form comments box I'll put an entry in the Magic Hat for the book drawing. If I get more than 1 registration with my name in the comments form, I'll mail out 1 copy of SharePoint 2013 Inside Out signed by a co-author, moi! If there are more than 50 with my name I'll send out 2. If more than 100, I'll mail and sign 3!
Free Samples of SharePoint 2013 Inside Out
If you'd like to find out more about the book I'm giving away, check out these offers for sampling it!
The Amazon page for SharePoint 2013 Inside Out has that Look Inside feature working and a Kindle Sample.
The SharePoint 2013 Inside Out page on Oreilly.com has the first chapter download for free and their ebook version is on SafariBooksOnline.com or available as a DRM free E-Book.
Webinars by Me, Jennifer, Shane, Laura, Todd and More!
We're offering 10 webinars in all for free. Sign up for mine, Jennifer's, Shane's, Laura's, Todd's and the other 5 and you'll have 10 entries in the drawing!
Example
Here's an illustration of a valid webinar registration for educational purposes: